THE PLUS 20 INITIATIVE – TARGETING AN
ONGOING INCREASE IN NCEA SAC APPLICATIONS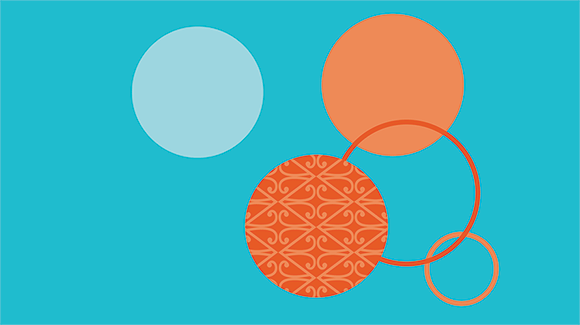 Click Here
to listen to text
The DFNZ 'Plus 20' initiative focuses on lifting the numbers of students receiving NCEA special assessment conditions (SACs) such reader or writer assistance, computer use, and /or extra time by more than 20% year on year.
DFNZ continues to raise awareness of SAC requirements, the benefits of this to all, and the obligations of school partners to make it happen. SACs are core to the roles and responsibilities of boards of trustees and principals. And SAC support and activation is a part of RTLB contracts and funding criteria.
For secondary schools, there is a direct correlation between provision of SACs and NCEA success. For primary schools, these types of accommodations improve student achievement and help create a seamless path towards eventual NCEA exam success.
All school stakeholders have a key role to play in lifting SAC numbers, download our PDF to see who does what
Quick Links